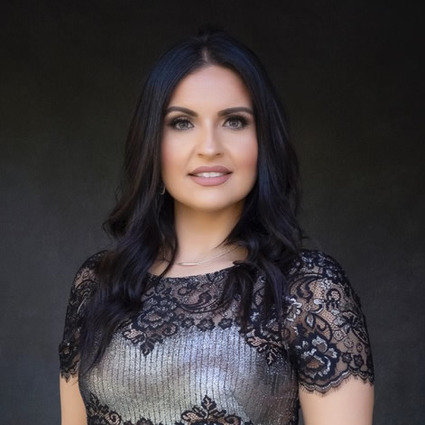 Laura De La Cruz
Licensed Realtor®
A little about me
and why I love real estate
Laura began her Real Estate career over two years ago and
quickly found it to be the perfect match. Connecting client's needs and wants
to the right property makes Laura not only efficient but effective as a real
estate agent.
"Paying strong attention to detail and being ahead of the
market will allow me to ensure I'm offering you the best and most profitable
real estate experience".